Molecular Diagnostics Consulting
The field of molecular diagnostics is complex and fast moving that requires consultants have not just experience, but actual hands-on expertise.
At The Deerborne Group, we recognize that there is a tremendous knowledge gap between experience and expertise. This is why many of our consultants come exclusively from the field of molecular diagnostics.
If you need help identifying new opportunities, advice on navigating risks, or help overcoming difficult management challenges, reach out to speak with one of our consultants today.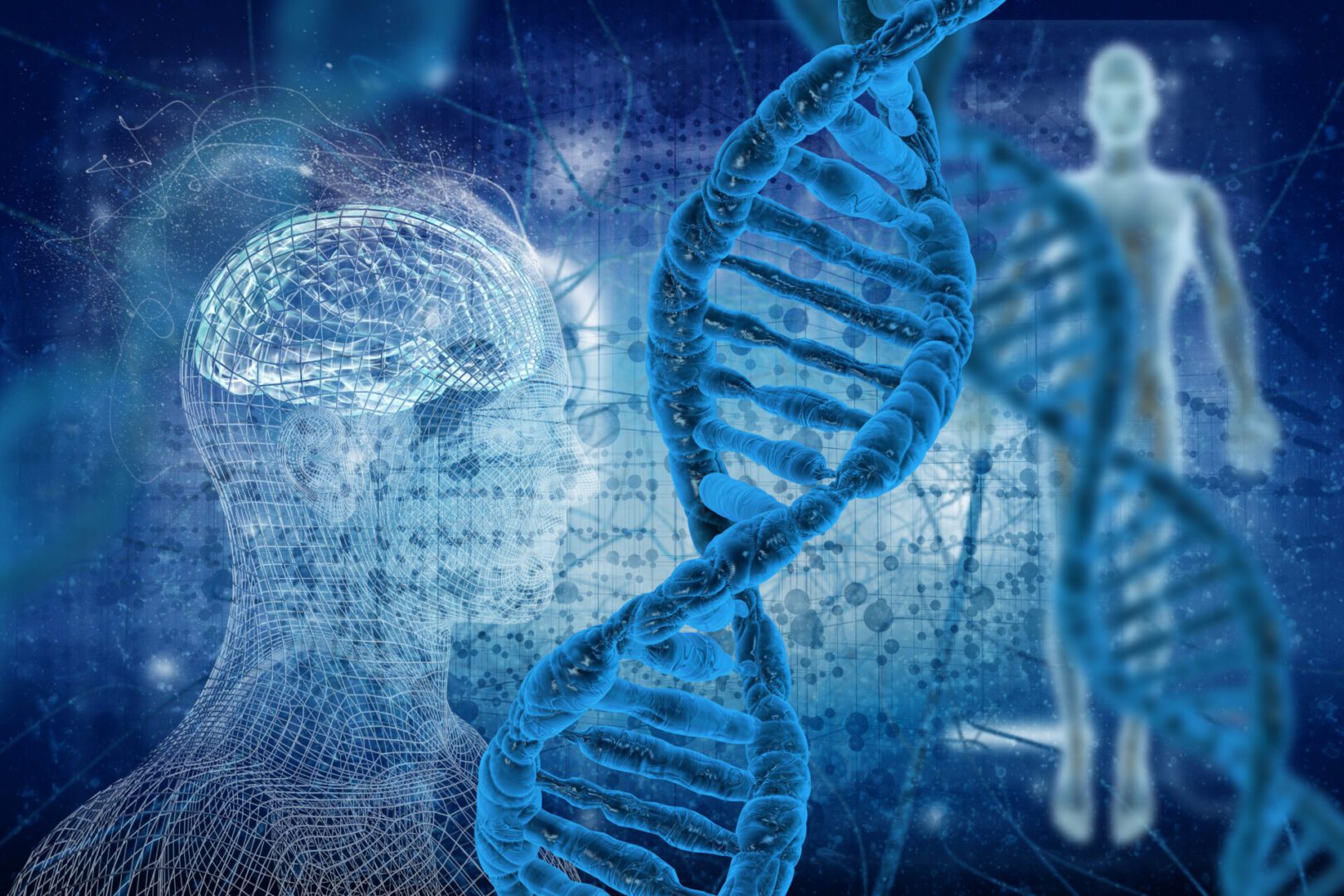 Why Come to The Deerborne Group for Help?
The Deerborne Group was founded on the belief that consultants should have a long history and be "subject matter experts" in the field that they are consulting in. Unlike many other consulting firms that engage in general business consulting, The Deerborne Group focuses exclusively in biotechnology, in-vitro diagnostics, and the life science.
As the basis for developing new and innovative strategies, we leverage our global network, and specialize in conducting qualitative research with the industry's top key opinion leaders (KOL's) to gather the insights needed to accelerate value. To do this, we utilize a proprietary process called COMPASS 360° to collect, analyse, and interpret market insights and intelligence. COMPASS 360° provides key decision makers with actionable insights as the basis for developing new strategies and making better informed business decisions.
What Our Consultants Can Do for You
The Deerborne Group is comprised of industry leading consultants from across the globe. Many are internationally recognized subject matter experts who bring with them a wealth of knowledge and decades of real-world, hands-on expertise. They combine their extensive expertise with their first-hand knowledge to help our clients gain the strategic insight needed to identify and accelerate the development and commercialization of promising molecular diagnostic solutions. Whether you have plans to expand your disease state portfolio into cardiology, immunology, infectious diseases, oncology, women's health, or a combination of these or other disease states, we can help you conduct the required research necessary to make a better informed decision. If you are looking for real world solutions to your most challenging problems, or simply an innovative alternative to the status quo, to engage with our consultants, reach out to The Deerborne Group today.