Every story has a beginning. Ours began in 1990 when our founder, Jeff Jones, embarked on a new career in the field of in-vitro diagnostics. Over the next 30-years, Jeff would go on to work for Fortune 500, venture-backed, and mid-stage molecular diagnostic CLIA laboratories where he held senior executive, commercial, operational, and GM roles.
During this time, Jeff acquired a deep knowledge and expertise working in the global genomics and precision diagnostics markets.
Based on his personal experiences with large consultancies, Jeff's vision was to offer his clients a level of expertise and value greater than what they were used to getting from the status quo. His idea was to create a network-based model where he could leverage the expertise of colleagues who, like him, had become subject-matter experts over numerous years working in the global biotech, in-vitro diagnostics, and life sciences.
The Deerborne Group is comprised of industry-leading consultants from across the globe that work together to help clients achieve their objectives.
Recognizing the knowledge gap between experience and expertise, we believe that consultants should be more than generalists and should be subject-matter experts in the field that they are consulting in. This is why all our consultants come exclusively from the life sciences. They combine their extensive expertise with their first-hand knowledge to help our clients gain the strategic insights needed to identify and accelerate the development and commercialization of promising diagnostic solutions.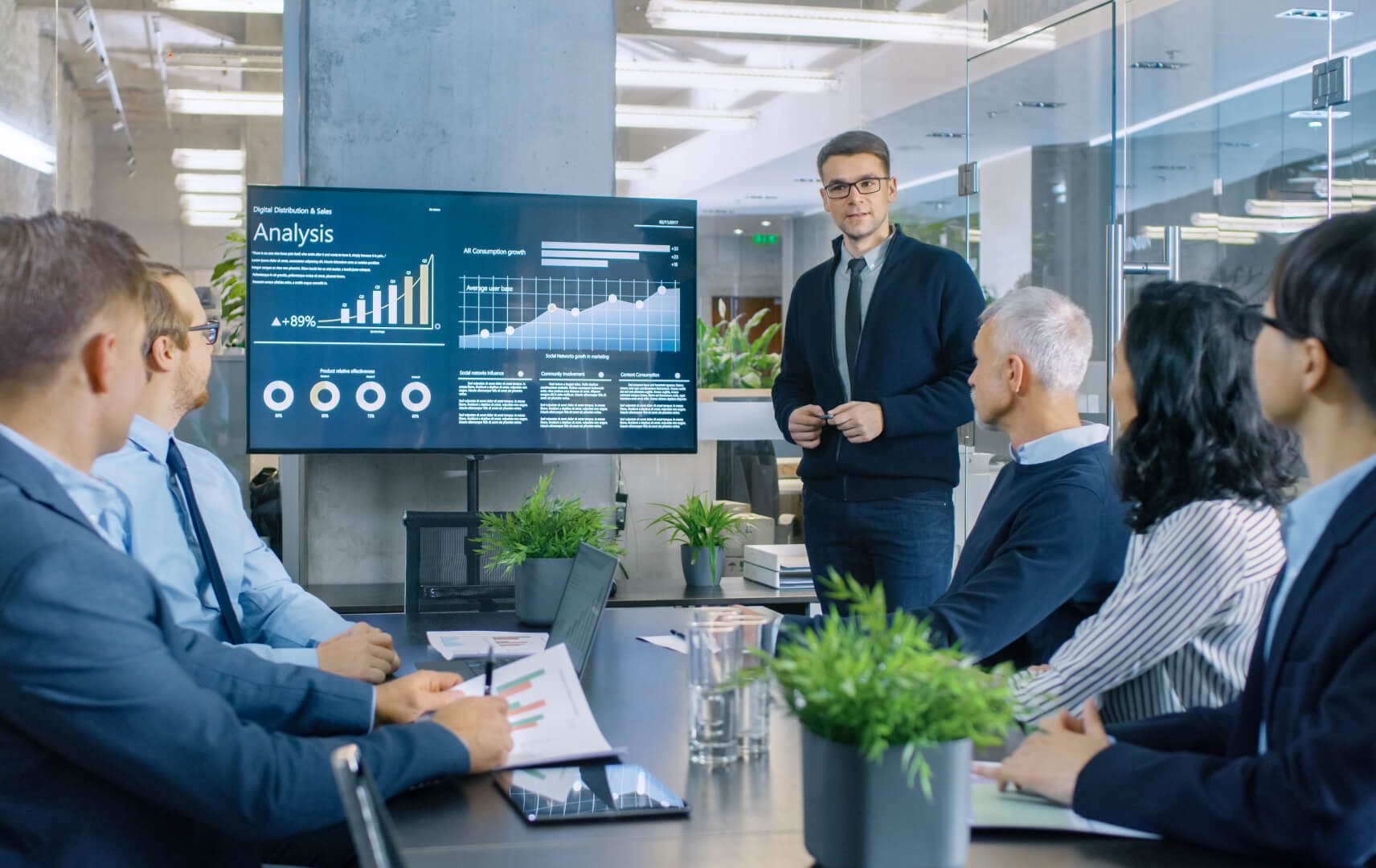 Our expertise Includes advisory boards, branding, business cases, CLIA laboratory operations, clinical trials, due diligence, commercialization, go-to-market strategy, KOL strategy & development, health economics, interim management services, marketing, market access, market analysis, portfolio planning, private equity strategy, product development, publication planning, regulatory strategy and submissions, reimbursement strategy and dossiers, sales operations effectiveness, segmentation and targeting, strategy development, value propositions, venture capital strategy.
While we focus on biotechnology, in-vitro diagnostics, and the life sciences, in-vitro diagnostics is at the core of what we do. We have successfully taken dozens of tests and instruments through the FDA's 510K, PMA, and EUA process and we've also successfully developed and launched dozens of CE-IVD and laboratory-developed tests (LDTs) as well. Technologies range from CLIA-waved point-of-care (POC) lateral flow tests to highly-complex next-generation sequencing tests (NGS). Disease states include infectious diseases, immunology, cardiology, women's health, cancer, and more. With a particular focus on cancer diagnostics, we've successfully commercialized dozens of liquid and solid tumor tests.