Global Liquid Biopsy Market: Assessment, Trends, and Forecast (2023-2028)
This new report provides an in-depth analysis of the global liquid biopsy market, including assessment, trends, and forecasts spanning from 2023 to 2028. The report estimates that the global liquid biopsy market is forecasted to be valued at $5.4 billion in 2023, with a projected compounded annual growth rate (CAGR) of 14.5% during the forecast period, ultimately reaching a valuation of $10.64 billion by 2028.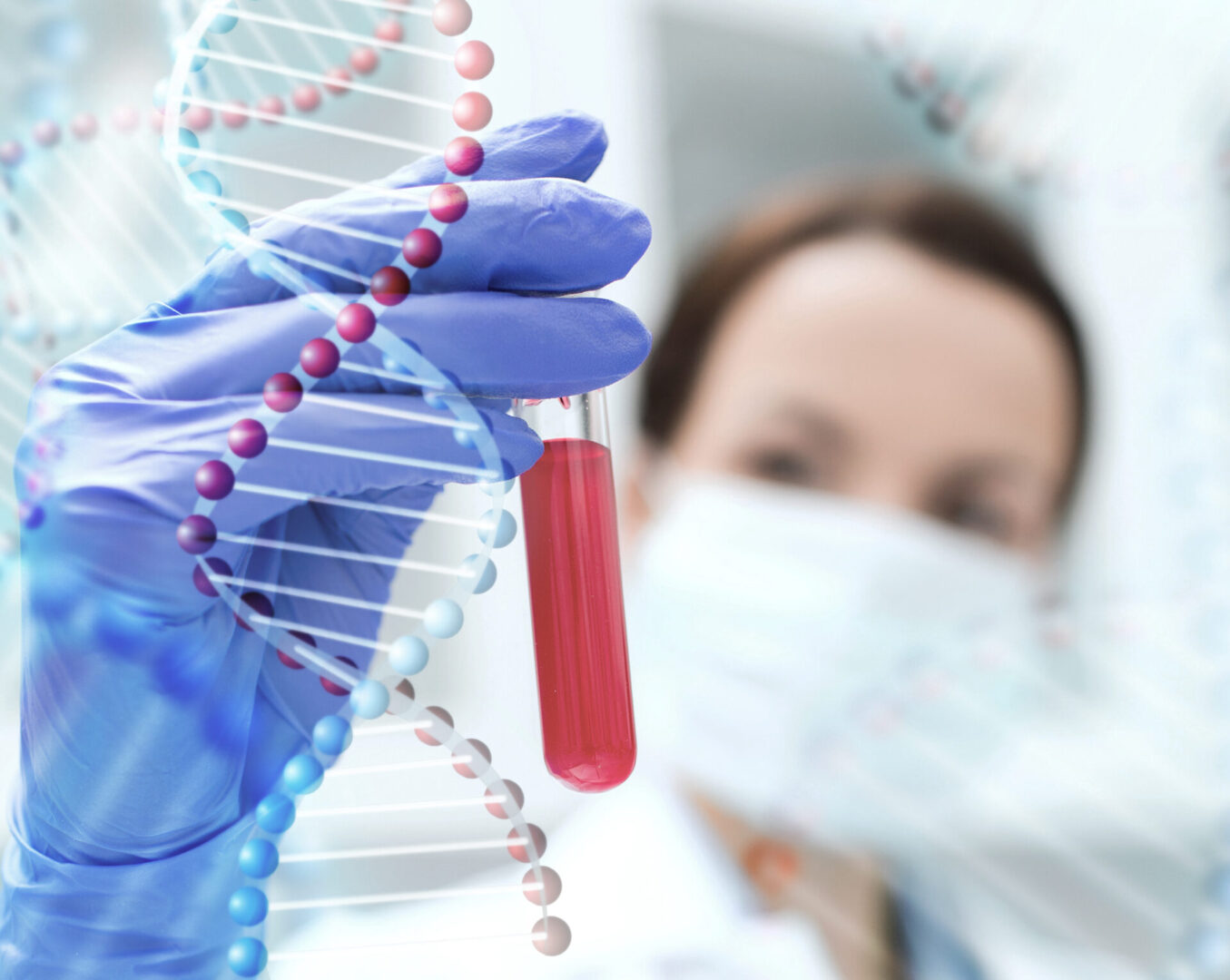 The report covers the major laboratories, instrument manufacturers, market size, segmentation, and the major trends that are driving growth in the global liquid biopsy market. The liquid biopsy market is poised for significant change in the coming years due primarily to the advancements in NGS technology and platforms, the rising prevalence of cancer and other chronic diseases, and the increasing demand for personalized medicine.
Liquid biopsy tests detect genetic variants associated with various diseases and are increasingly used in clinical settings to guide treatment decisions and monitor disease progression.