Market Access and Reimbursement Consulting
Advances in the fields of genomics and precision diagnostics are quickly converging and driving significant change in how physicians are diagnosing, treating, and monitoring their patients.
The Deerborne Group has an extensive background in genomics and precision diagnostics and can help you confidently develop and execute an innovative market access and reimbursement strategy tailored specifically to your individual needs.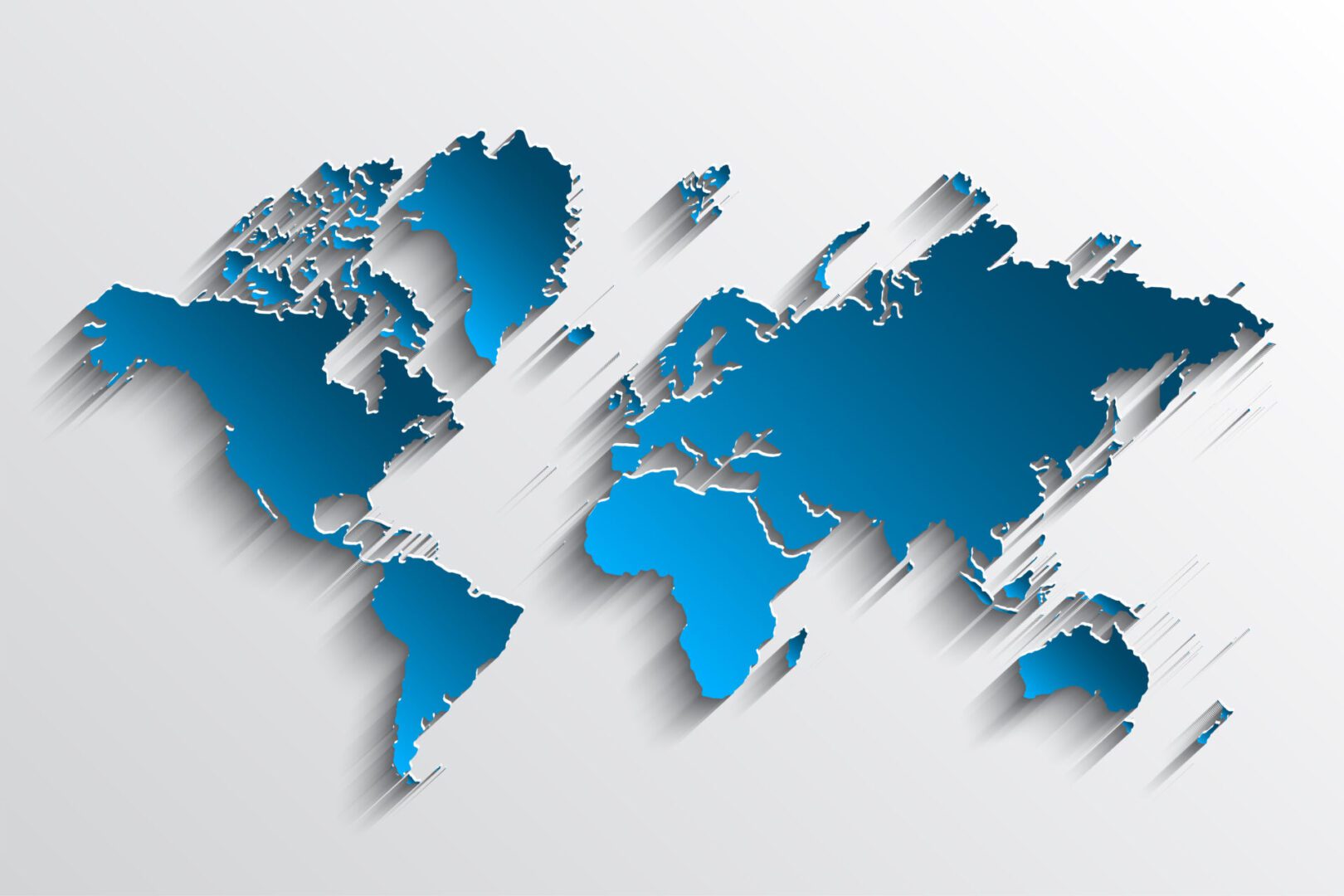 Unfortunately, enabling patient access to new and novel diagnostics is extremely challenging. This is because there is not a one-size fits all solution that can adequately address the complexities of this challenge globally.
Market access and reimbursement is a complicated process involving a sequential list of interdependent activities completed over many years involving numerous stakeholders. This process is further complicated because every country has their own unique healthcare system. To successfully navigate this process, local, firsthand knowledge is required.
In the US, you have numerous stakeholders that can include both the FDA and CMS as well commercial payors, advocacy groups, guideline committees, and more. Whether your test is an FDA cleared device or a laboratory developed test (LDT), our team of experts can help you develop and execute your market access and reimbursement strategy.
Demonstrating clinical value at commercial launch will undoubtedly be one of your most difficult battles that your company will face. This is because generating the evidence required to prove clinical utility is expensive and will takes years to complete. Our experts can help you design a clinical utility trial that includes interacting with the KOL's, writing protocols, negotiating IRBs, clinical trial coordination, and getting your data published in peer-reviewed journals.
Thereafter, our post-launch support includes helping you execute your government and commercial payor engagement strategy and activities. Our experts can provide you with a cost-effective means to identify and engage with the hundreds of payors and their medical policy teams to secure positive coverage determinations for you.
Why choose The Deerborne Group
The Deerborne Group is comprised of industry leading consultants from across the globe. Many of us are internationally recognized subject matter experts in the field of market access and reimbursement consulting who bring with us a wealth of knowledge and decades of real-world, hands-on expertise.
We combine our extensive expertise to help our clients gain the strategic insights needed to accelerate the development and commercialization of promising diagnostic solutions.
If you are looking for real world market access and reimbursement solutions, reach out to The Deerborne Group today.