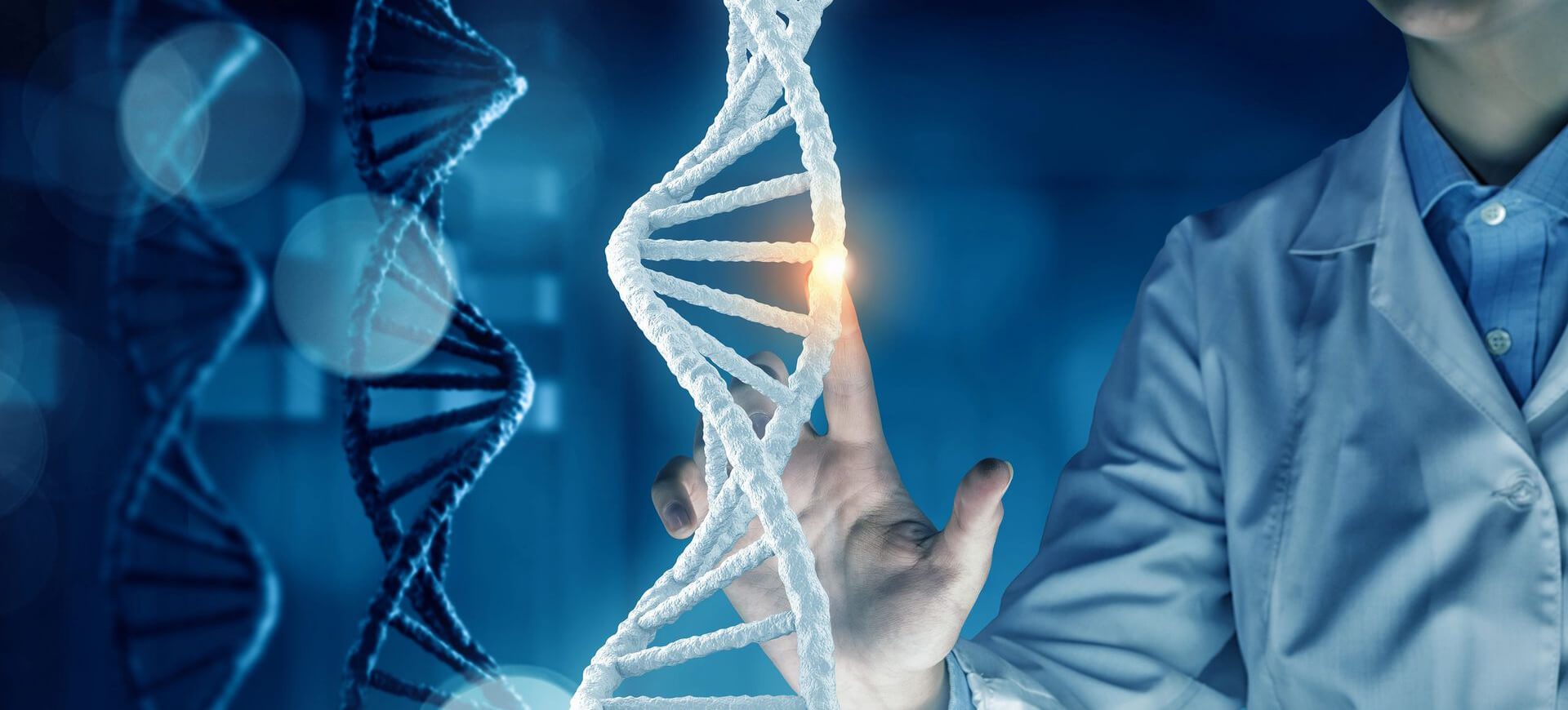 Helping Clients Accelerate
Insights Into Value
Helping Clients Accelerate
Insights Into Value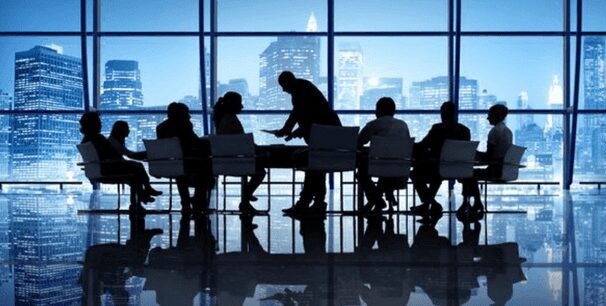 Who we are
The Deerborne Group is a boutique management consulting firm that focuses exclusively on the global biotechnology, in-vitro diagnostics, and life sciences industries. We develop insight-driven business solutions that are designed to accelerate value.
Our primary focus is advising corporations, venture capital, and private equity firms on commercial, operations, and corporate strategy. We do this by helping them identify opportunities, minimize risks, and how best to overcome their most difficult management challenges.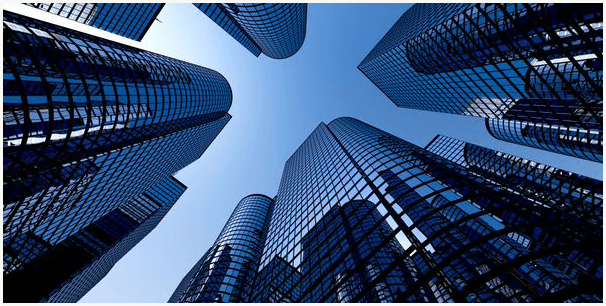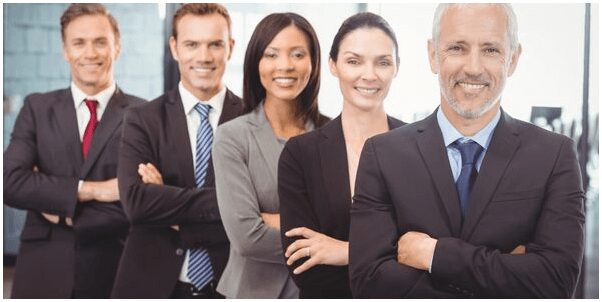 The Deerborne Group is comprised of industry-leading consultants from across the globe. We combine our extensive expertise with first-hand knowledge to help our clients gain the strategic insights needed to identify and accelerate the development and commercialization of promising diagnostic solutions.
Our mission is to provide clients with insight-driven business solutions designed to accelerate value.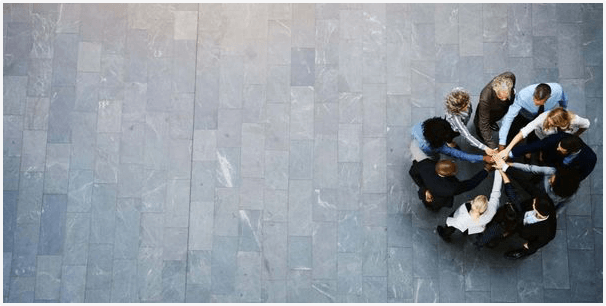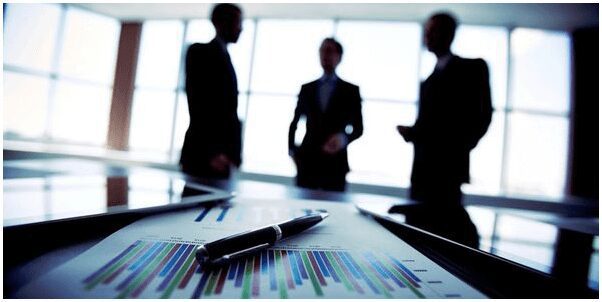 Find out more about company news, updates, and corporate events.
If you'd like to contact us or learn more about The Deerborne Group, please click the link below or feel free to call us at +1 (949) 303-8198.